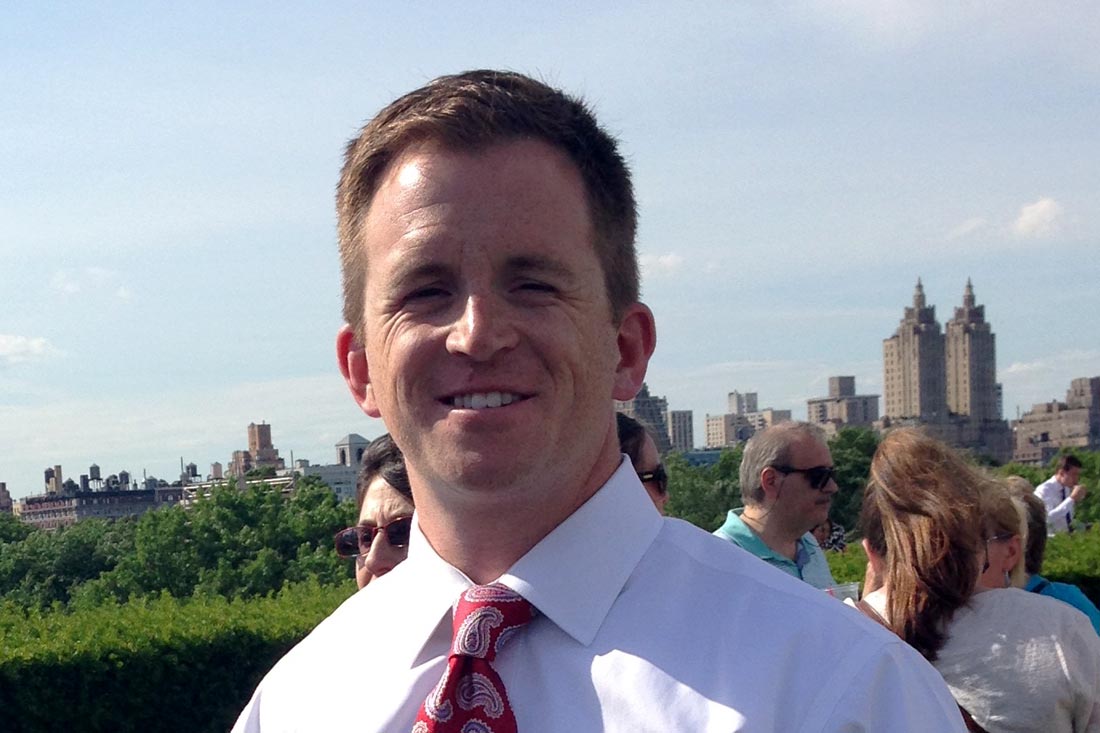 Zach Pettus : Chief Development Officer
[vc_separator type="small" dh="2″ color="primary" align="left" margin_top="5″ margin_bottom="25″]
As a Partner at Niche, Zach focuses on strategy, business development and facilitation. Zach helps corporate clients discover innovative solutions to their strategic goals with a strengths-based approach. During his years in commercial real estate brokerage and consulting, Zach matched demanding client expectations with creative results, always meeting the deadline.
Zach earned an award-winning track record in sales, consulting and team-management positions in professional sports. He maintained stability while addressing ever-changing conditions due to competitors, media, budgets, schedules, and personnel. These experiences enable him to maximize your drive to change your business through Niche Solutions' customized processes that boost morale, uplift leaders, and perk up productivity.
Zach serves as a multiple-term board member in the policy-based non-profit community. His ongoing participation in competitive athletics, in addition to his collegiate study of the business of professional sports, energize his approach to assisting corporate clients discover innovative approaches to their goals.
Zach is a graduate of Emory University and lives in Minneapolis.
StrenthsFinder Themes
Competition, Communication, Harmony, WOO, Significance
StandOut Roles
Creator, Advisor
FourSight
Clarifier, Implementer
Where has Zach fed his curiosity lately?
Zach is currently engaged in a year long program with StudioE which brings entrepreneurs together to unleash their ideas and bring them to life.  Through this program he is learning new ways to lead businesses to navigate change, as well as bringing some of his own ideas to life!
What ideas are brewing?
Zach's pasion for fitness and wellbeing is contagious.  His ideas, along with his certification as a personal trainer, are going to bring about wellness changes in our community.  Stay tuned for more here!